Since our beginning in 1978, United Metal Products® has had a firm commitment to doing things the right way. We have formed relationships with many well known companies who have come to count on our excellent customer service and the dependability of our products. Below, you can see a snapshot of customers we have been privileged to serve over the years by providing high-quality customized products and solutions for their unique HVAC needs.
We are committed to honest, clear, and proactive communication. We have been faithfully guided by some key principles and values, which, in turn, have led to significant growth, and created a unique culture to enjoy.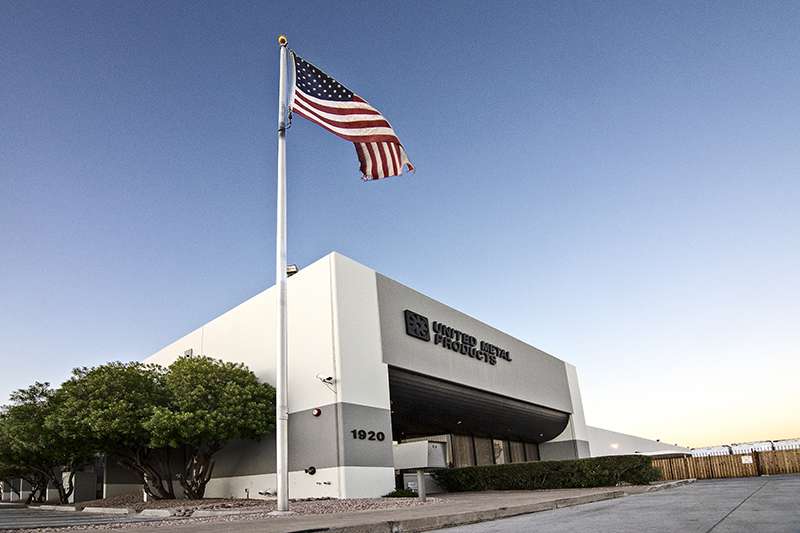 Customer-focused - we put customer's needs at the center of all our efforts and operations, providing collaborative assistance through each stage of the project.
Integrity - we deal fairly and honestly in all situations and business relationships.

We show up on time
We do what we say
We finish what we start

Teamwork - we value our clients' and employees' insight, experience, and genius. We seek to create a working atmosphere that honors people and inspires one another toward success.
Excellence - we pursue superior quality in products, solutions, and operations.
Innovation - we innovate the best cooling/heating products by using the highest level of engineering and manufacturing techniques.
Trust and Confidence - empowerment of everyone throughout the organization from leadership to operations, knowing that we have each other's best interests in mind.
Continuous Improvement - Kaizen is in the DNA of who we are. We intentionally invest in personal and team development, encourage creativity, and have an atmosphere that values the sharing of employee genius.
Strong internal and external relationships - strengthening relationships through mutual respect, accountability, and interdependent service.
Safety and Care - upholding high standards of workplace safety, caring for physical and emotional well-being of each employee.
Community - celebrating and rewarding hard work and accomplishments.
Partial List of Customers